JESSICA SWAIN
Senior Associate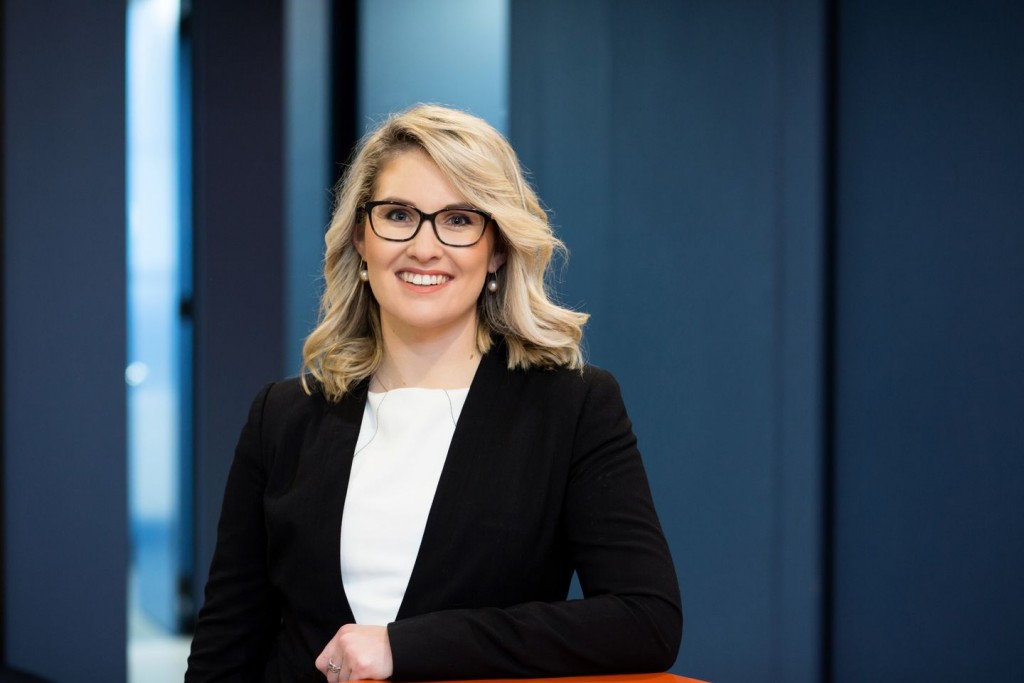 Phone: (02) 9290 1177
Fax: (02) 9290 1181
Email: jswain@uwe.com.au
Begin your family law enquiry with Jessica now using our secure online platform
Background
Jessica graduated with a Bachelor of Science (Psychology) from the University of Sydney in 2011 and subsequently undertook her Juris Doctor post graduate law degree at the University of Technology, Sydney from which she graduated in 2014. During her legal studies Jessica worked as a paralegal for another Sydney CBD firm where she developed a keen interest for litigation and criminal law. She completed her Graduate Diploma of Legal Practice with Distinction and was admitted as a solicitor before the Supreme Court of New South Wales in 2015. Jessica is also admitted to practice in the Federal Court of Australia.
Jessica started her career as a solicitor at a boutique firm in regional New South Wales. The skills that she acquired and developed during this time leave her well equipped and experienced in wide areas of the law from commercial disputes to family law matters.
Jessica has built a reputation as being an efficient and hardworking outcomes-focused solicitor, who is always willing to go that step further to achieve the very best results for her client.
Expertise
Jessica practices in the following areas:
Criminal Law: Jessica has represented clients for matters such as traffic offences, drug offences, bail applications, s32 applications, defending Apprehended Domestic Violence Orders, common assault and murder/manslaughter.
Family Law: Jessica has acted in the jurisdiction of the Local Court, the Family Court, and the Federal Circuit Court. She had represented clients for both financial and/or parenting matters.
Commercial Law: Jessica has experience in advising, and negotiating the issues surrounding a client's business and/or commercial concerns and always provides a practical and cost-effective approach to issues that arise in commercial disputes.
Civil Litigation: Jessica has experience and a passion for civil litigation. Her main areas of interest are in the areas of equity, professional negligence.
Debt Recovery matters: Jessica has experience in both corporate and individual recovery matters in the Local Court, District Court and Federal Court.