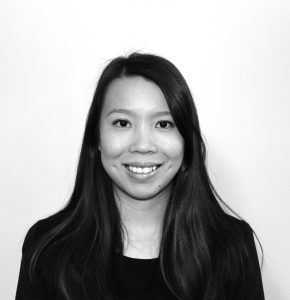 Phone: (02) 9290 1177
Fax: (02) 9290 1181
Email: jkeo@uwe.com.au
Background
Joanne commenced her career in the legal industry as a paralegal for a specialist commercial law firm in Sydney in 2007. During Joanne's role as a paralegal she developed extensive practical experience in property law, commercial and corporate law and litigation.
Whilst working full time, Joanne graduated with a Diploma in Law from the Legal Profession Admission Board in 2015. After completing a Graduate Diploma of Legal Practice, excelling in Property Practice and Civil Litigation Practice, Joanne was admitted as a solicitor in the Supreme Court of New South Wales in 2016.
Drawing from Joanne's practical experience she has been able to apply her diligence and attention to detail in a range of areas when providing clients with legal advice.
Joanne practices in property and commercial law matters including commercial and retail leasing, buying and selling businesses, strata management and disputes.