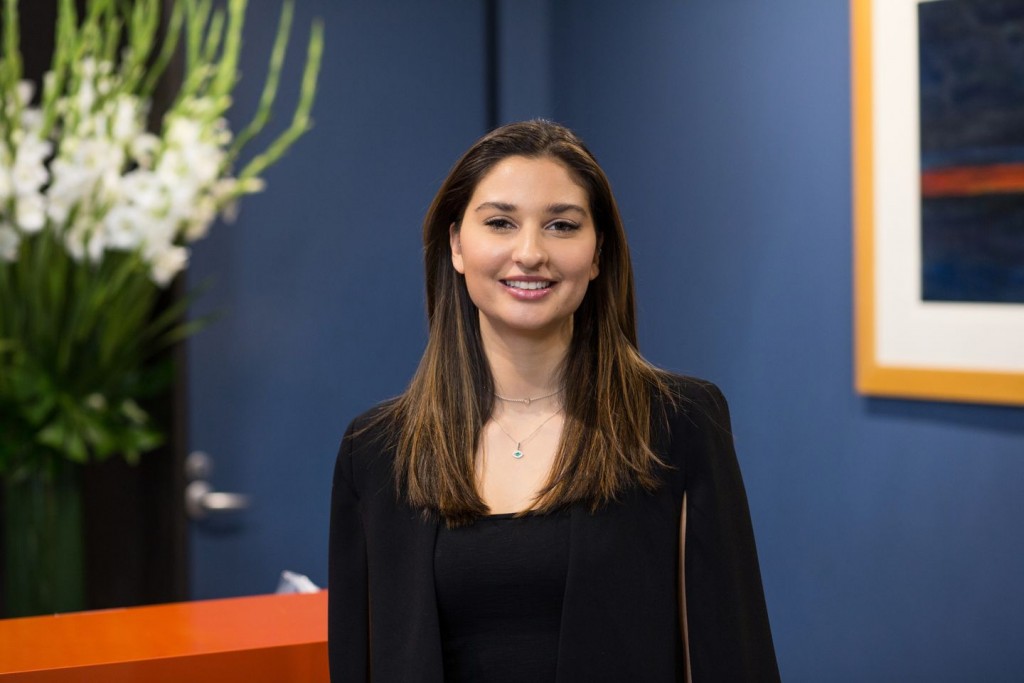 Phone: (02) 9290 1177
Fax: (02) 9290 1181
Email:  mmessina@uwe.com.au
Begin your estate planning with Montana now using our secure online platform
Begin your family law enquiry with Montana now using our secure online platform
Background
Montana joined Uther Webster and Evans in 2016. She holds a Juris Doctor degree from the University of Technology Sydney and was admitted to practice in 2018.
Prior to completing her Juris Doctor degree, Montana completed a Bachelor of Media (Communications and Journalism) degree from the University of New South Wales.
Montana was awarded the UTS Blanchfield Nicholls Partners Prize for the best performing student in Family Law for 2017.
Montana has also volunteered at the Redfern Legal Centre in the International Students Clinic.