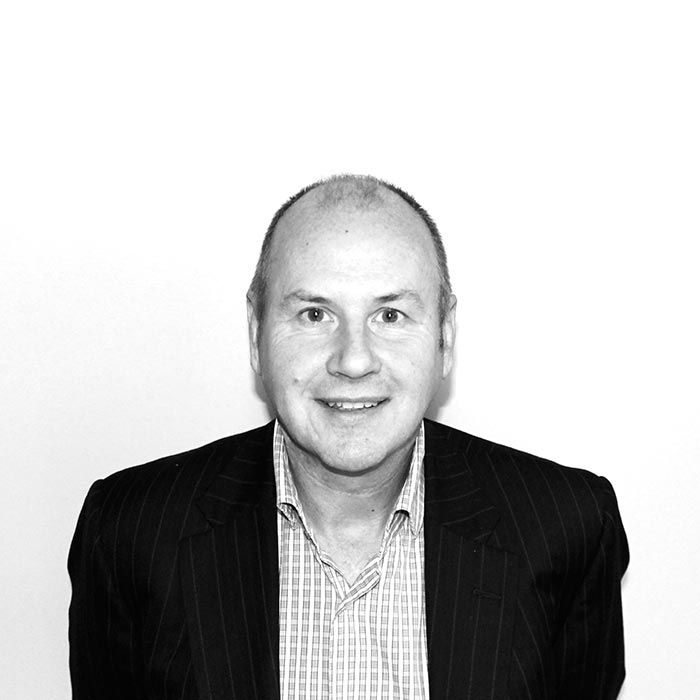 Rodney Budge - Director
Phone: (02) 9279 3355
Fax: (02) 9279 3200
Email: rbudge@capricorncredit.com.au
Capricorn Credit Financial Solutions is a joint venture between Rodney Budge, Vivian Evans and Joseph Antoun. Capricorn Credit Financial Solutions was established to expand the services that Uther Webster & Evans is able to offer its clients.
Principal, Rodney Budge, who was employed by a major lender for over 19 years, has sound knowledge of business and residential finance through the roles he has filled over these years.
From this experience, comprehensive list of lenders and his close relationship with the group he is able to tailor a solution to your financial needs.
To find suitable finance that caters to your specific needs can often be time consuming and confusing. This is where Capricorn Credit Financial Solutions will offer a wide range of finance options to benefit the needs of individuals, small and large businesses.
Through close association with over 30 lending finance organisations, we continually monitor the finance market. From this data, we are constantly aware of where we can obtain the best possible rates and terms for many different forms of finance that you may require.
Therefore, we can save you time and money.
As outlined Capricorn Credit Financial Solutions specialises in many areas of lending and will be able to offer financial solutions in the following areas:
Commercial Lending finance and refinance
Commercial Developments finance
Cashflow Lending
Lease and Hire Purchase
Home Lending owner occupied and investment
Mezzanine Lending