Michael Hempsall
Criminal Law Director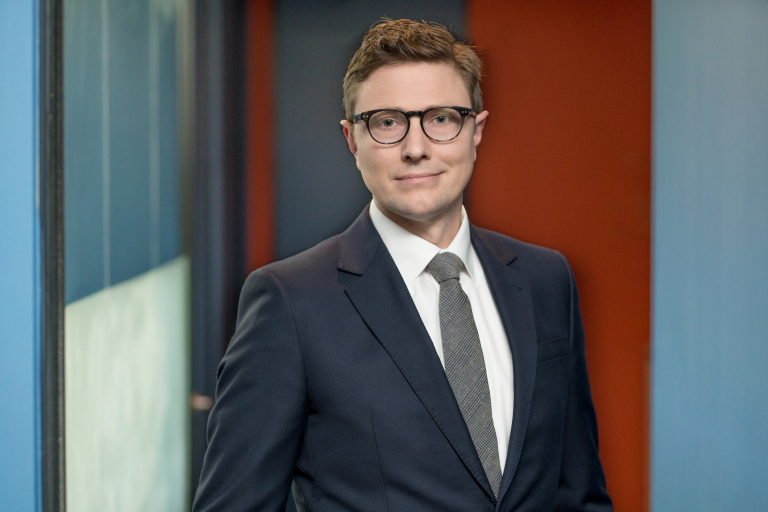 Mobile: 0405 820 269
Email: mhempsall@uwe.com.au
Office: (02) 9290 1177
Fax: (02) 9290 1181
Michael is a criminal lawyer and practices as a solicitor and advocate.
He began his career in 2007 as Tipstaff in the Supreme Court and then Judges Associate in District Court.  In these roles he developed lasting relationships with the Bench and an invaluable, judicial, perspective of Court room advocacy.
He began working as a solicitor in 2012, practicing almost exclusively in crime, and became Practice Director at one of Australia's largest Criminal Law firms.
In 2020, attracted by the opportunity to work with some of the profession's most highly regarded practitioners, Michael moved to Uther Webster & Evans, where he continues to practice Criminal Law.
Michael approaches his clients with compassion and respect, and their legal affairs with unwavering rigor.  He has extensive experience with all types of criminal matters, both as an advocate and instructing solicitor, and looks for practical solutions outside the usual court process wherever possible."
Areas of practice:
Pre-charge investigations
ASIC investigations
Traffic offences
Drug offences
Violence offences
Sexual offences
Mental illness offences
ADVOs
White collar crime
Bail applications
Parole hearings
Police Misconduct