JOSEPH ANTOUN
PRINCIPAL DIRECTOR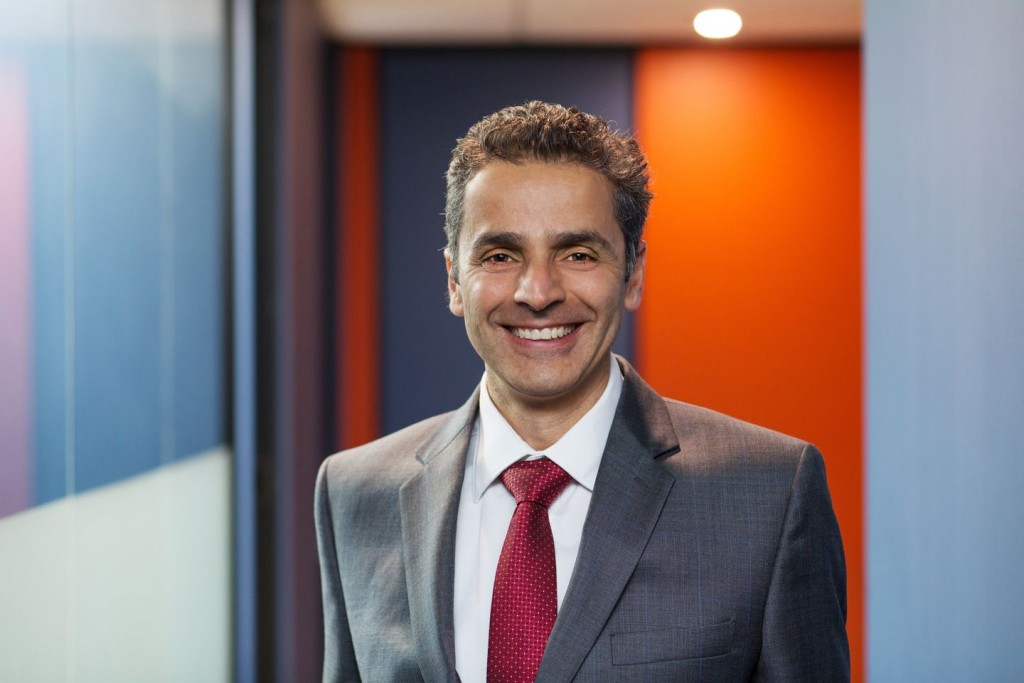 Phone: (02) 9290 1177
Fax: (02) 9290 1181
Email:  jantoun@uwe.com.au
Background
Joseph Antoun was admitted to practice in 1992 after completing a part time law degree at UTS while working full time in the legal industry. On completing his degree he worked as a solicitor for a large insurance based firm in their small commercial and property division before moving to Uther Webster & Evans in late 1994.
Joseph Antoun became a Principal Director of Uther, Webster & Evans in late 1995.
Practice Areas
Joseph predominantly practices in property transactions including development and management options, leasing, strata disputes and management. Joseph Antoun also has experience in business finance and general commercial matters, business acquisitions and property law matters and assists client's structure and put together property and business transactions including negotiations and advising clients.
Joseph Antoun advises clients on strategic and commercial issues affecting a variety of areas. He is known for his hands on approach and for finding practical, commercial and cost effective solutions.
Joseph Antoun manages our debt collection practice and our collection's company Capricorn Credit.