MICHAEL GARVIN
PRINCIPAL DIRECTOR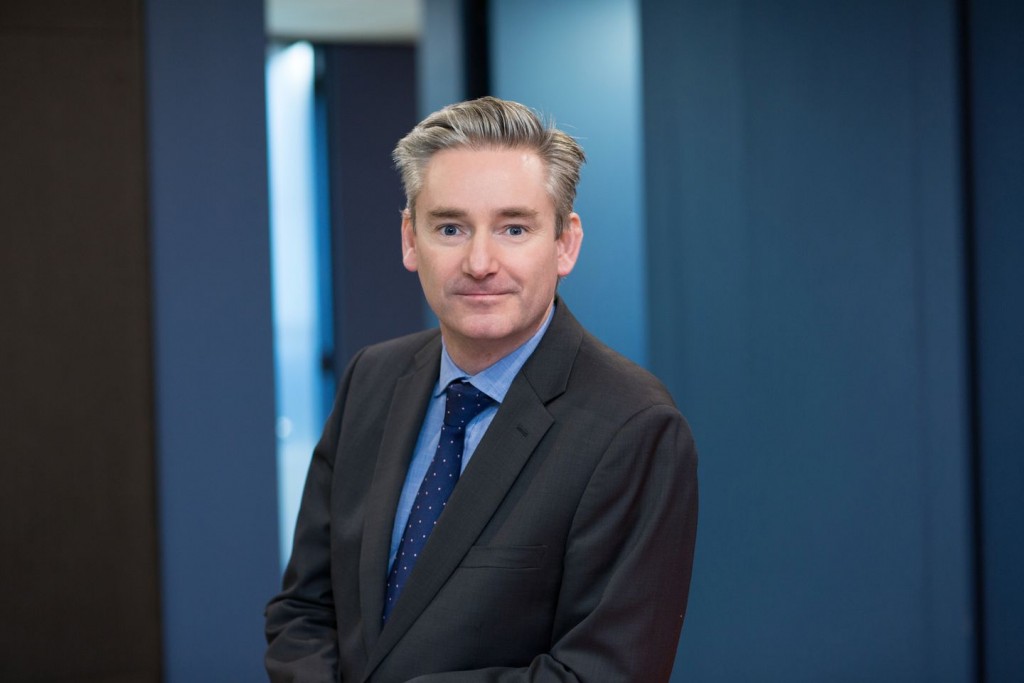 Phone: (02) 9290 1177
Fax: (02) 9290 1181
Email: mgarvin@uwe.com.au
Background
Michael was admitted as a solicitor in 1997, and practices in the areas of commercial litigation, insolvency, corporate law and commercial law.
Michael advises and acts for creditors, individuals, companies and their directors, liquidators, administrators, and trustees in bankruptcy.
This involves proceedings predominantly in the Supreme Court of New South Wales, and the Federal Court of Australia.
In particular, they include proceedings concerning professional negligence, breach of equitable duties, property disputes, the Corporations Act, disputes between shareholders and business partners, and business reconstruction or "turnarounds".
In addition, Michael has assisted clients with transactional matters, including business sales and licenses, commercial contracts, employment agreements, and loan and security agreements.
Michael has been involved in a number of complex litigation matters. The Judgments for some of those matters can be found here: