DAVID QUAYLE
SENIOR ASSOCIATE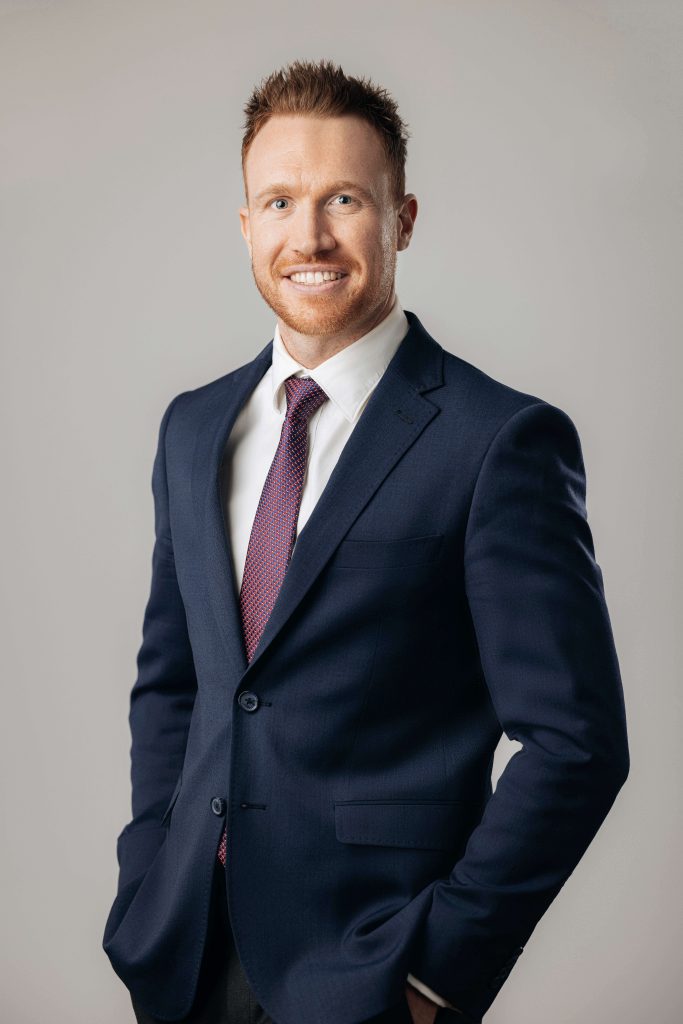 Mobile: 0410 711 776
Email: dquayle@uwe.com.au
Phone: (02) 9290 1177
Fax: (02) 9290 1181
About
David was admitted as a solicitor in 2016 and holds a Juris Doctor degree with Distinction from the University of New South Wales, a Masters' Degree in Human Rights from the University of Sydney, and a Bachelor of Arts from the University of Sydney.
David's primary area of practice is criminal law, and he has a diverse range of experience appearing in the Local, District and Supreme Courts of New South Wales. This includes appearing as an advocate and instructing solicitor in complex criminal trials, conviction and severity appeals, ASIC investigations, Crime Commission proceedings, defending sexual allegations, mental health and fitness applications, police misconduct complaints and claims, bail applications and defending personal injury claims.
Of particular interest to David is the interrelationship between criminal law and human rights law. Efficient and cost-effective outcomes, focused on ensuring the rights of the accused are the centrepiece of every matter he is involved in.
Areas of Practice
Pre-charge investigations by authorities
Sexual offences
Bail Applications
Severity and Conviction Appeals
Drug offences
Mental Health and Fitness Applications
Violence offences and AVOs
ASIC investigations
Crime Commission Inquiries
White collar crime including fraud, proceeds of crime and corporate offences
Environmental offences
Parole hearings
Police Misconduct
Employer investigations by governmental and non-governmental agencies
Personal injury claims for victims of crime and defendants