LUCAS MCCALLUM

Special Counsel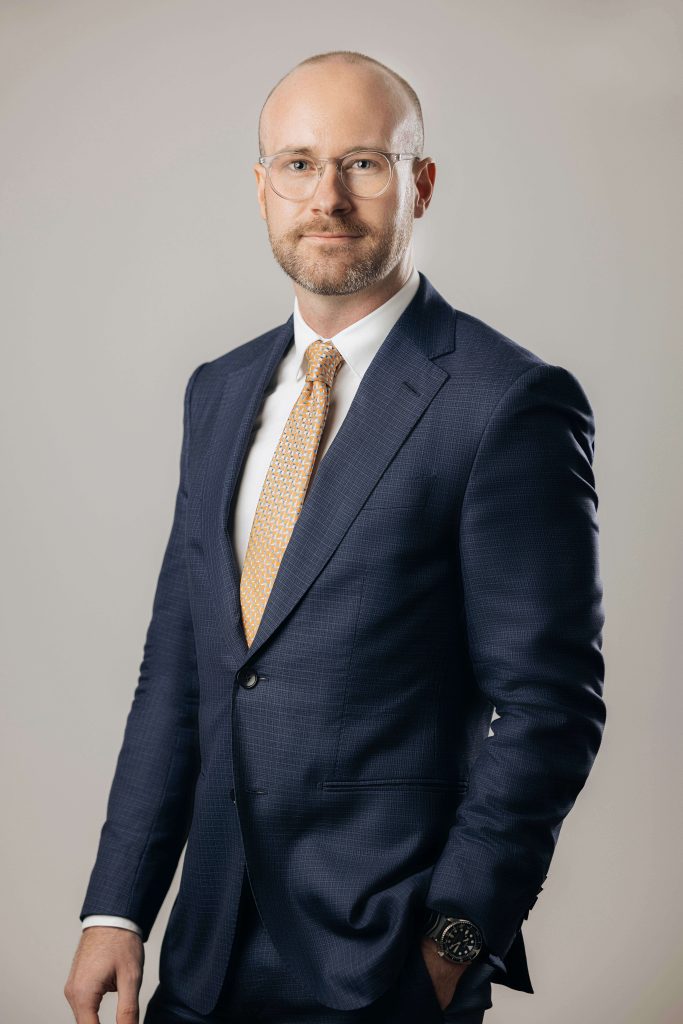 Phone: (02) 9290 1177
Fax: (02) 9290 1181
Email: lmccallum@uwe.com.au
About
Lucas began working in family law in 2010 while studying law at the Australian National University in Canberra.  Lucas has practiced as a family lawyer since 2016, and in 2019, Lucas joined Uther Webster & Evans having previously worked in a specialist family law firm in the Sydney CBD. Before coming to Sydney, Lucas worked in private practice and at the Legal Aid Commission in Canberra.
Areas of Practice
Lucas practices in all areas of family law. He is responsible for a wide range of family law issues for our clients, including high net worth individuals, dealing with complex corporate and trust structures and issues arising on the international aspects of our client's lives.  Lucas advises our clients on asset structure and protection strategies, and prepares Financial Agreements, before and during relationships, and where appropriate, following separation.
Wherever possible, Lucas confidently negotiates settlements on behalf of our clients following the breakdown of relationships to resolve issues with dignity and without delay.
Lucas has a strong background assisting clients in difficult parenting disputes, including parenting disputes that involve international relocation, high conflict relationships, allegations of risk or abuse, and/or Family Violence.
Lucas has experience acting for same sex and blended families.
Where agreements are not possible, Lucas takes a strategic and resourceful approach to litigation and has a strong background in trial litigation.
Lucas appears before courts as an advocate on behalf of our clients, both at interlocutory stages and at final hearing. Lucas maintains strong relationships with the ACT, Victoria and New South Wales Bar Associations, which assists our clients to retain appropriate Counsel and Senior Counsel when required.
Lucas balances his approach to litigation against the importance of achieving resolutions that limit the adverse impact of relationship breakdowns on our clients and their children. Wherever possible, Lucas will assist clients to reach agreement by negotiation even after litigation has been commenced.
Lucas is a confident advocate and regularly appears before judicial officers in the Federal Circuit and Family Court of Australia, Divisions 1 and 2, and in NSW Courts, including the Supreme Court of NSW.