Kayse Sugar
Solicitor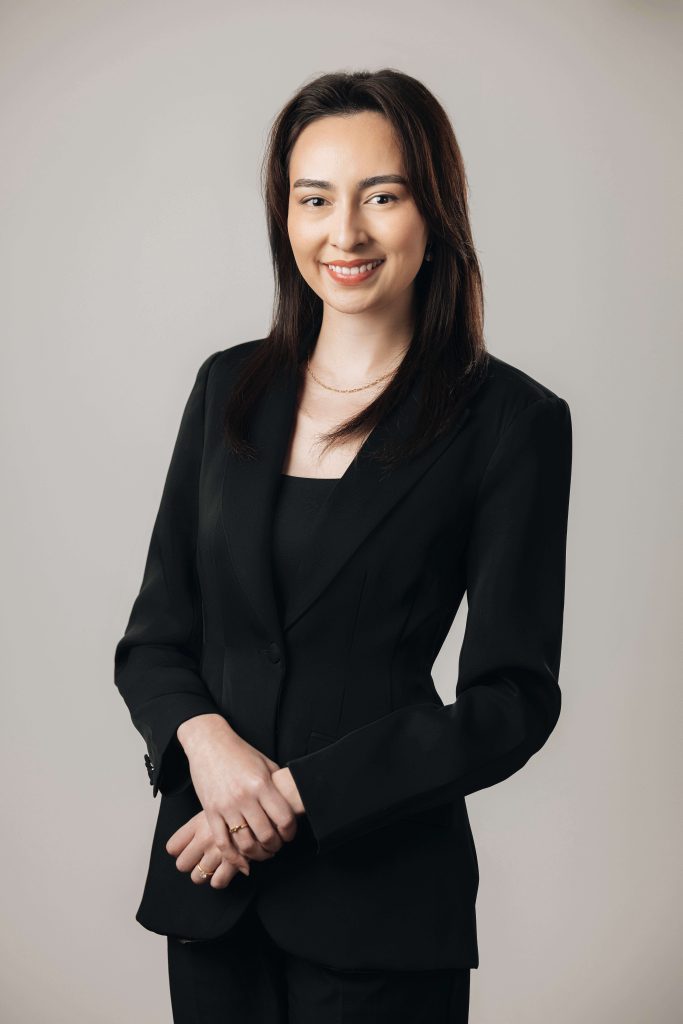 Phone: (02) 9290 1177
Fax: (02) 9290 1181
Email: ksugar@uwe.com.au
About
Kayse was awarded a Bachelor of Laws and a Bachelor of Business and Commerce, majoring in Applied Finance, from Western Sydney University prior to being admitted as a solicitor in the Supreme Court of New South Wales in 2018. In 2023, Kayse completed her studies in a Master of Applied Law (Family Law), excelling in a variety of areas.
With almost ten years of experience in the legal industry, Kayse has practiced in Property Law, Wills & Estates, and Family Law, in both boutique and mid-tier law firms in the Sydney region, which has enabled her to develop a vast range of knowledge and skills that she continues to apply to all her matters.
Areas of Practice
Presently practising predominantly in the field of Property Law, Kayse works closely with clients, both landlord and tenants alike, in relation to retail and commercial leasing to draft, negotiate and review leases, licences and deeds. Kayse also applies her skills and knowledge in matters involving transactions for the sale of business, including the sale of rent roll to draft and negotiate contracts before assisting clients to the completion of their matter, and has expertise in drafting a vast array of other commercial agreements, including loan agreements and miscellaneous deeds specifically tailored to her clients' unique requirements.